Eco-Responsibility at OASIS212 - Preserving the Sahara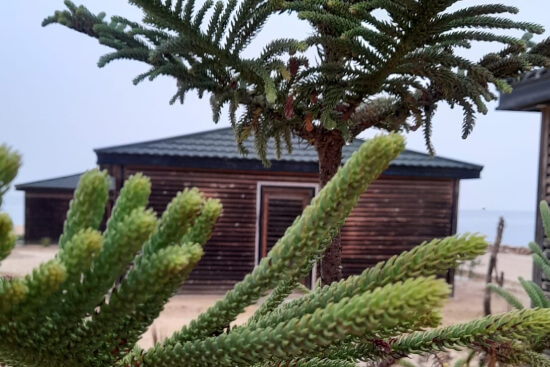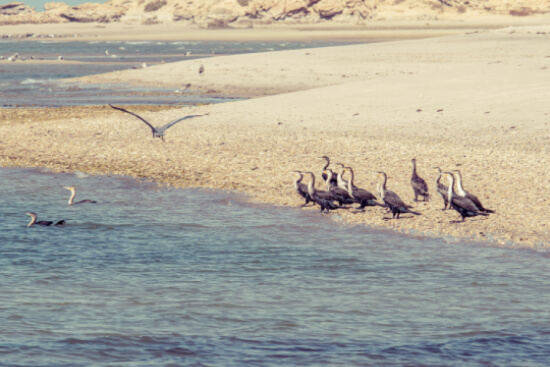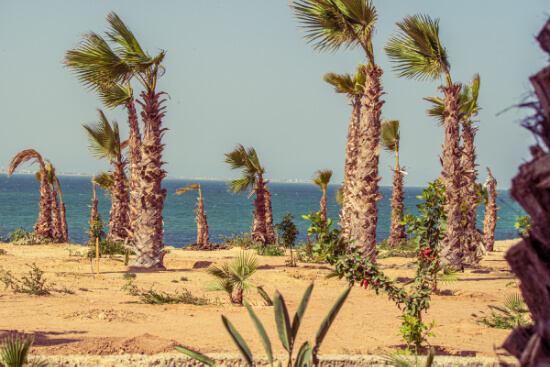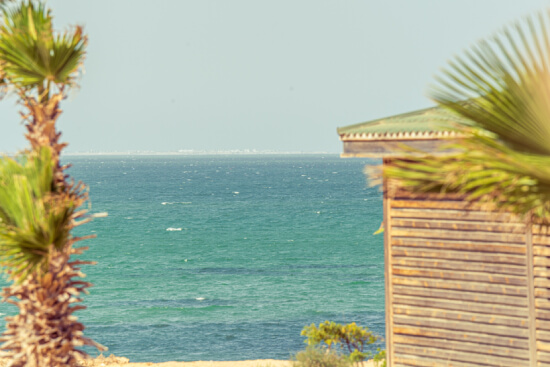 Here at OASIS212 we offer an ecological approach to hospitality, taking simple steps to ensure our guests have an amazing desert discovery year after year.

We aspire to protect the natural surrounding environment. Our aim is to work in harmony with the desert by harnessing its unlimited natural resources.

We use the abundant supply of Saharan sun to power our solar panels and the hotel as ecologically as possible. Water, once consumed is then recycled by our treatment systems and used to nurture our green spaces. These green spaces not only provide guests with some welcome shade from the tropical sun but also enable us to preserve local flora and fauna. Our green areas not only are discovery gardens for the younger guests staying with us but also stock the restaurant kitchens with fresh produce from our organic vegetable patches.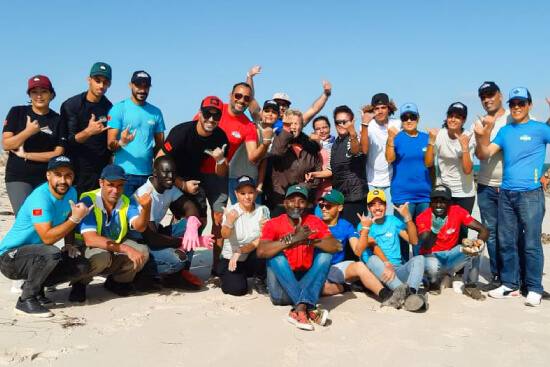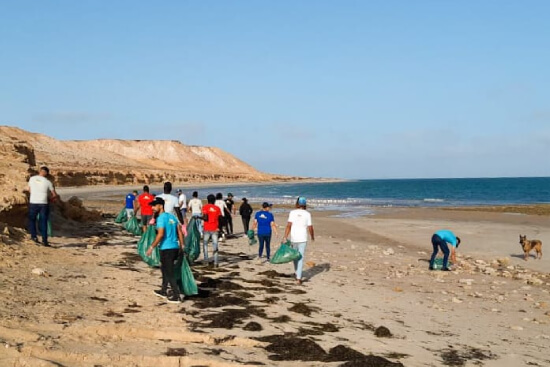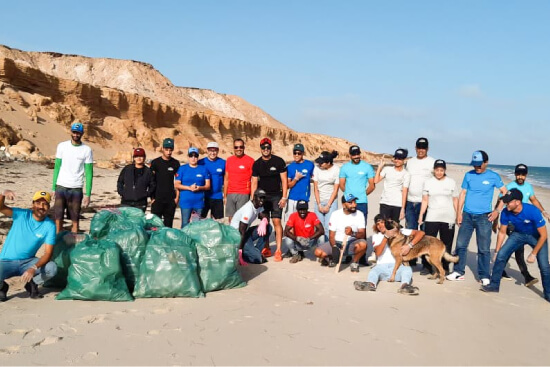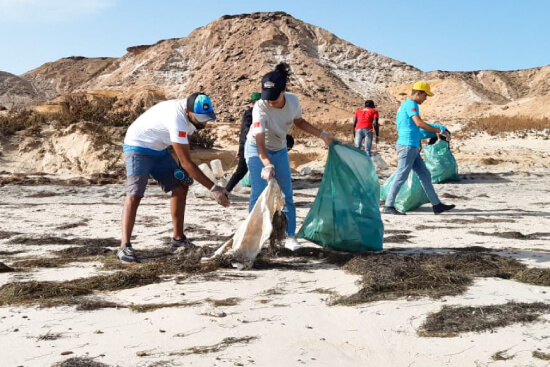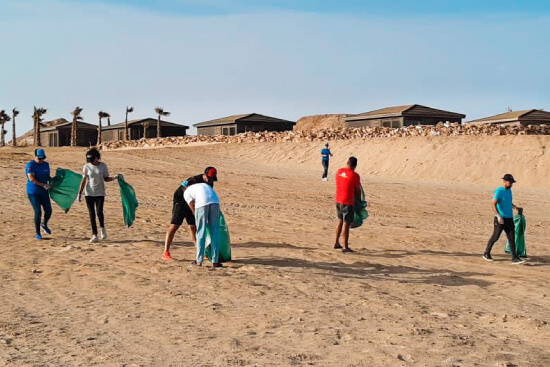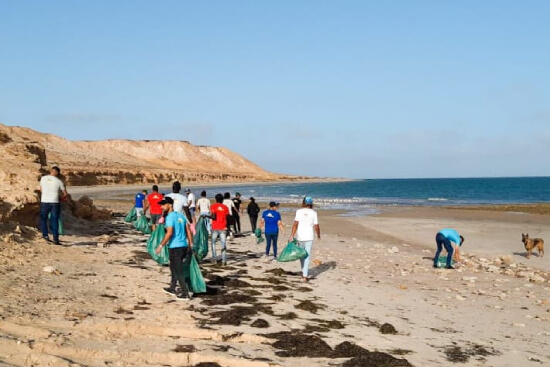 Beach cleaning day with full OASIS212 staff
The architecture of the hotel is the footprint of our eco practice. All our structures are built so that they have minimal impact on the land.

Our cottages are mostly wood construction and wherever possible we use recycled wood. We've combined a responsibility to the environment and providing our guests with unrivalled comfort without compromise with our spacious cottages.

Beach cleaning days are organized regularly to insure that we leave this earth better than we found it.

In addition to the above, our business is committed to having a positive social impact, by recruiting and training will local people of the surrounding El Argroub region to help run and maintain the hotel. Through our employment and green practices, we aim to make little impression on the land but a large, positive impact in the local community.