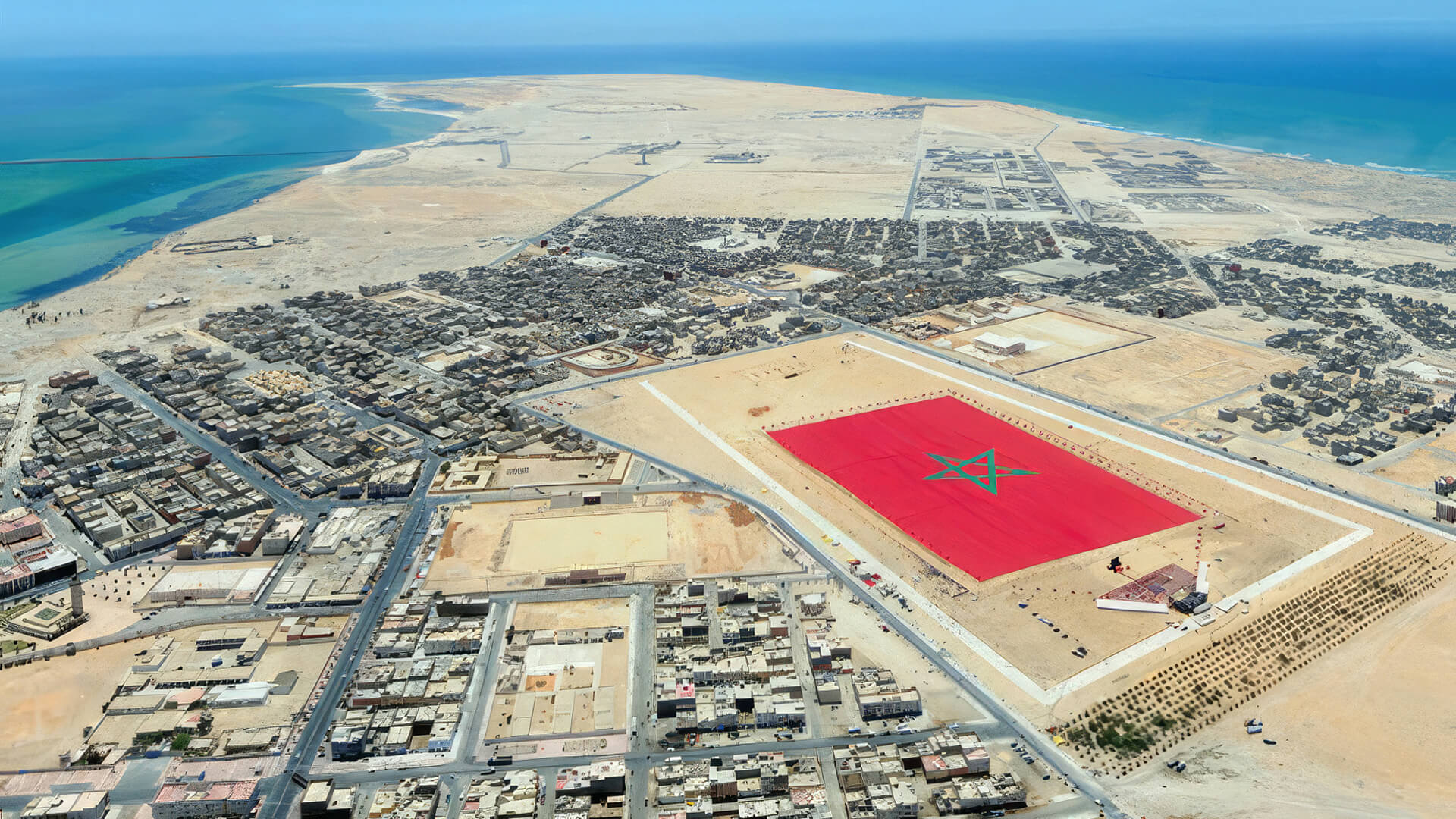 Explore Dakhla with Oasis 212 - Moroccan Adventure
A desert Oasis for Adventures Seeker and Nature Lovers!
Dakhla's latest news
Stay up-to-date with the latest news and events happening in Dakhla.
From local festivals and cultural events to new hotel openings and special promotions.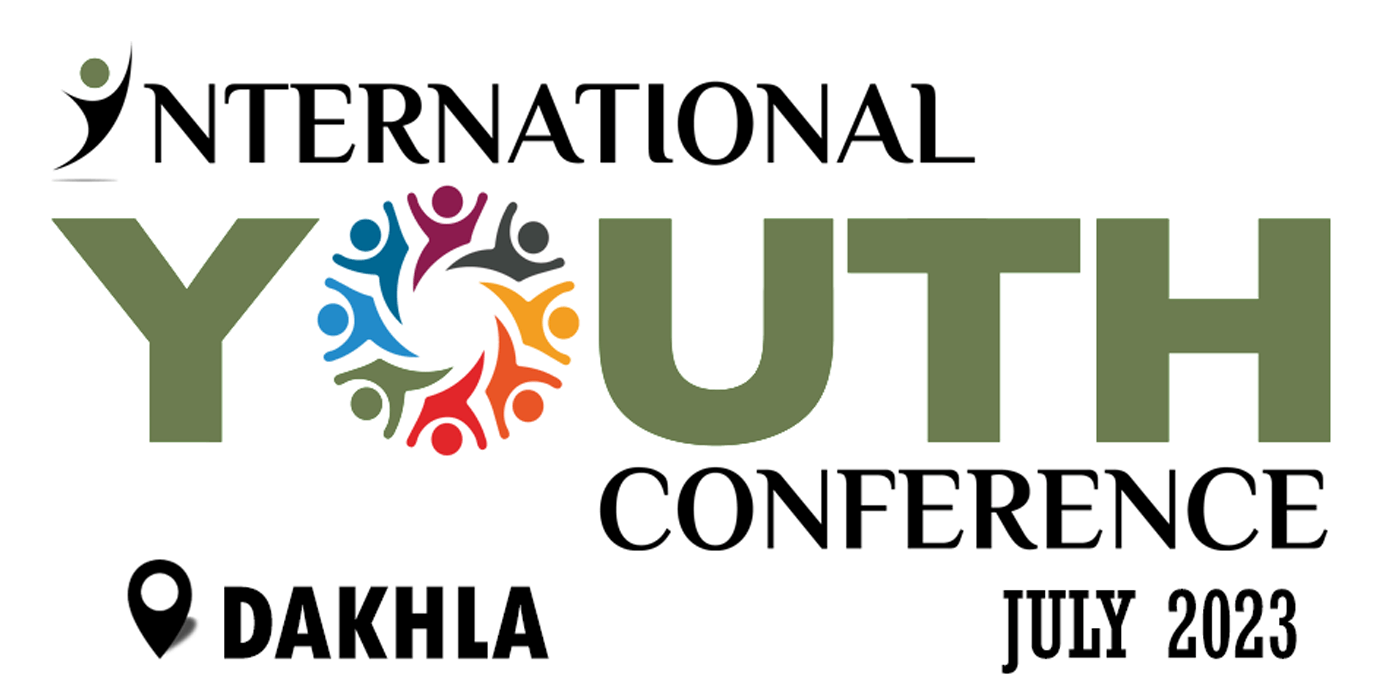 International Youth Meeting
In July, the first international youth meeting will be held in Dakhla. Bringing together about sixty participants, this meeting was organized with the aim of creating friendship bonds between different cities through young people, in order to establish sustainable cooperation. The event will include various activities such as animation workshops, debates on various themes, visits to sites, and a brief lesson on water sports.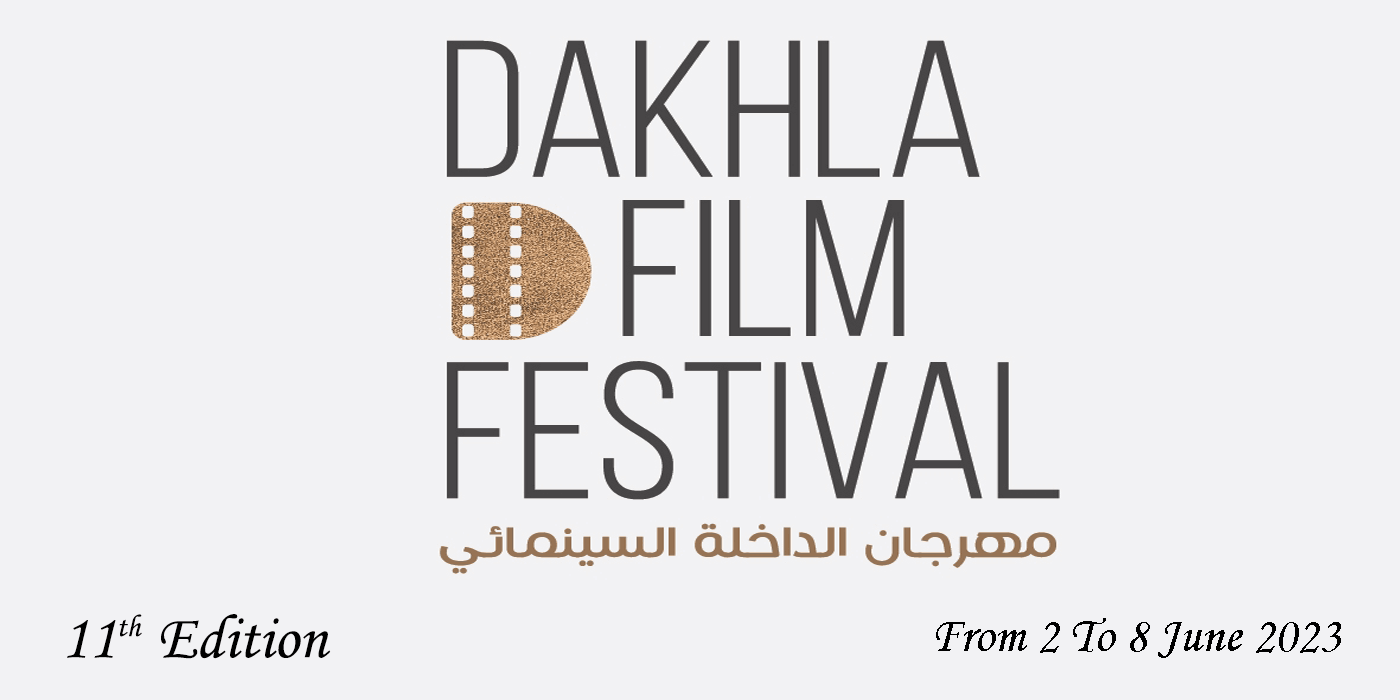 International Film Festival
The eleventh edition of the Dakhla International Film Festival will be held from 2 to 8 June 2023, at the initiative of the Association of Cultural and Artistic Animation of the Southern Provinces.
Weather in Dakhla
Plan your visit to Dakhla with ease by checking the weather forecast on our page. With its mild climate, Dakhla offers pleasant weather throughout the year, making it an ideal destination for outdoor activities such as kitesurfing, windsurfing, and exploring the vast sand dunes.
Discover Dakhla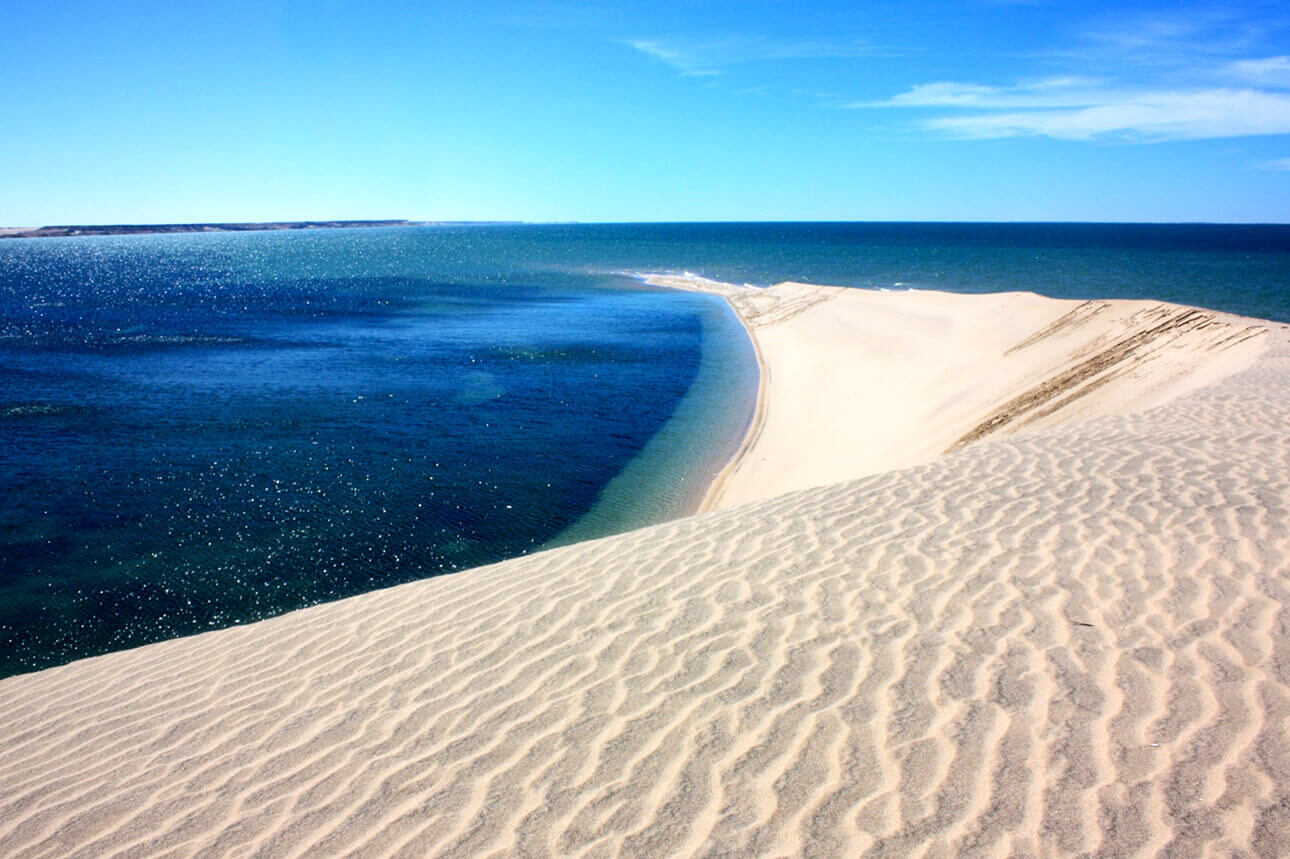 Discover Dakhla
Discover the captivating city of Dakhla, a hidden gem located in south Morocco, known for its pristine beaches, unique culture, and awe-inspiring landscapes. Whether you are a thrill-seeker looking for an adrenalinepumping adventure, a nature lover seeking tranquillity, or a culture enthusiast eager to learn about the local traditions. Dakhla has something for everyone.
Top things to do in Dakhla
Discover the countless adventures and experiences that await you in Dakhla.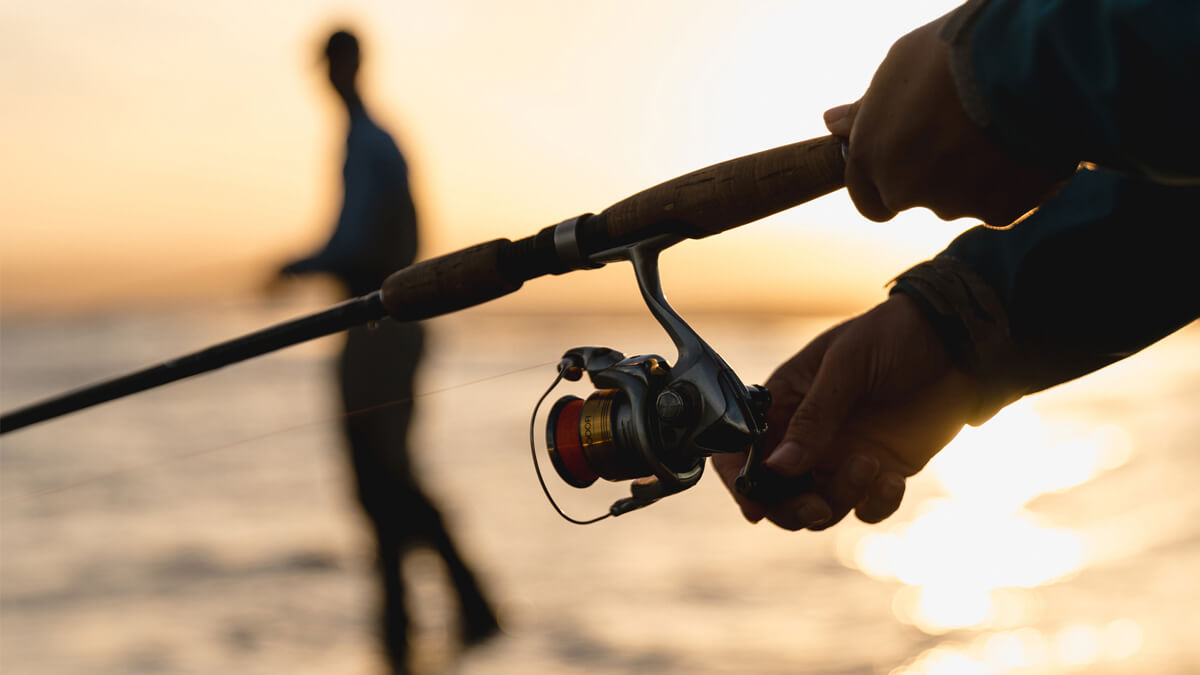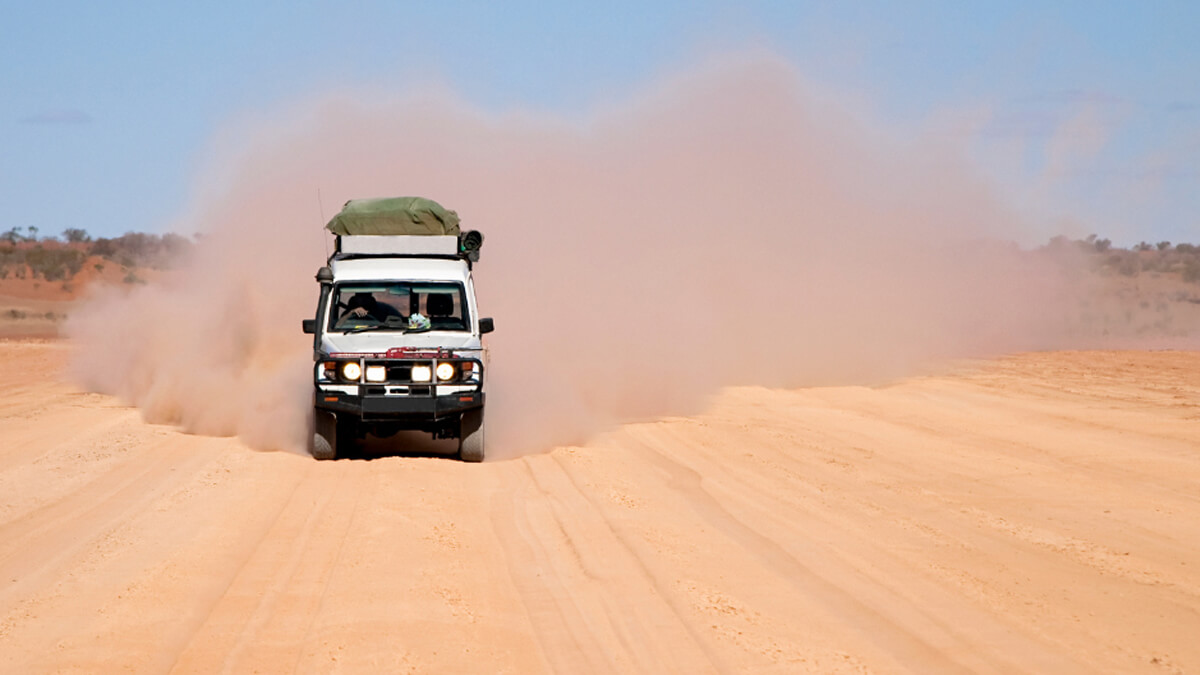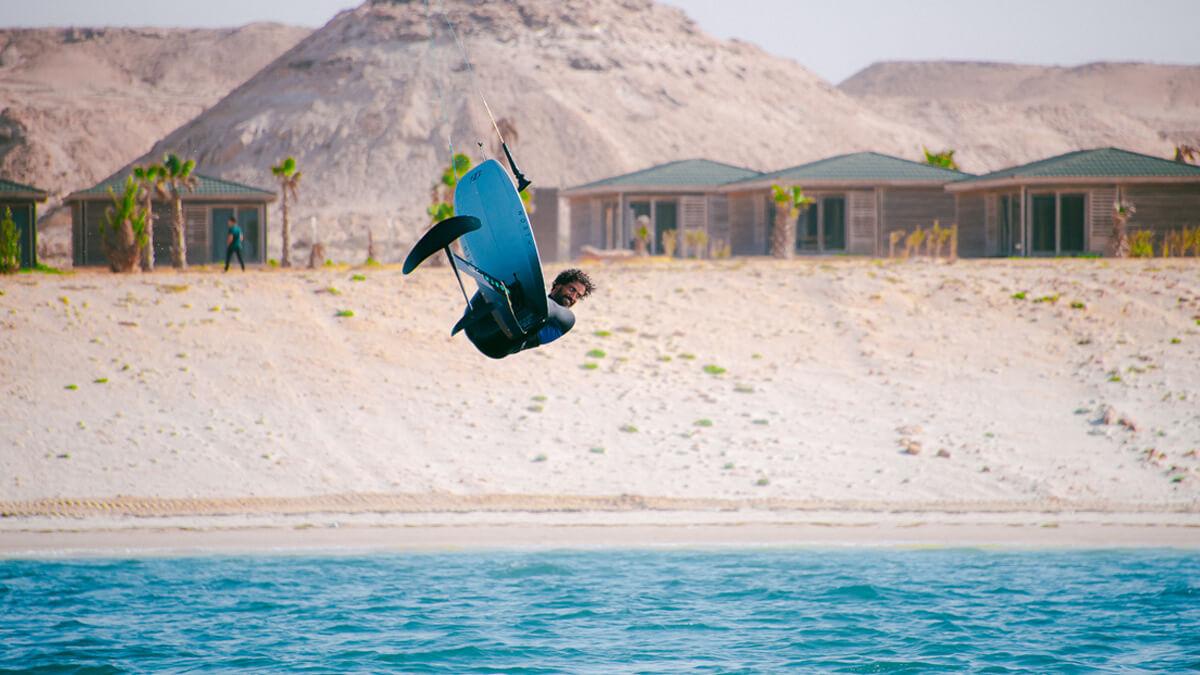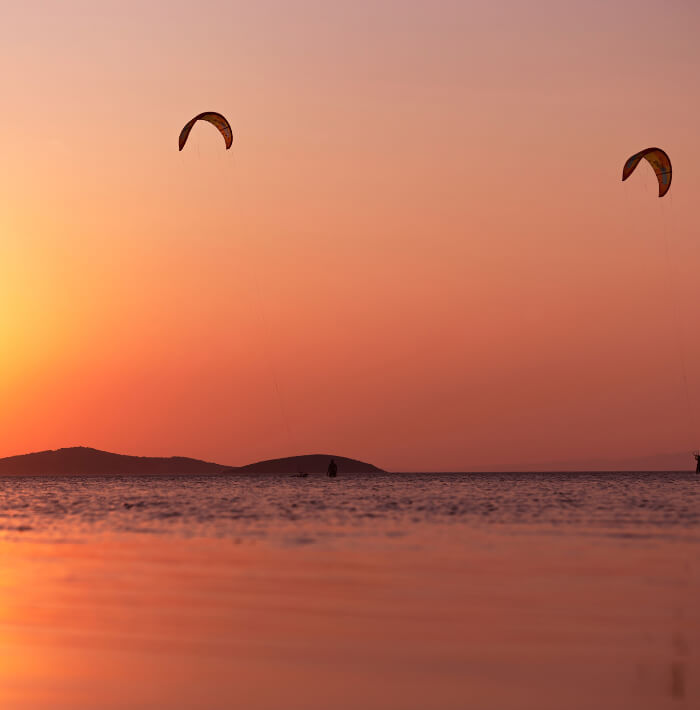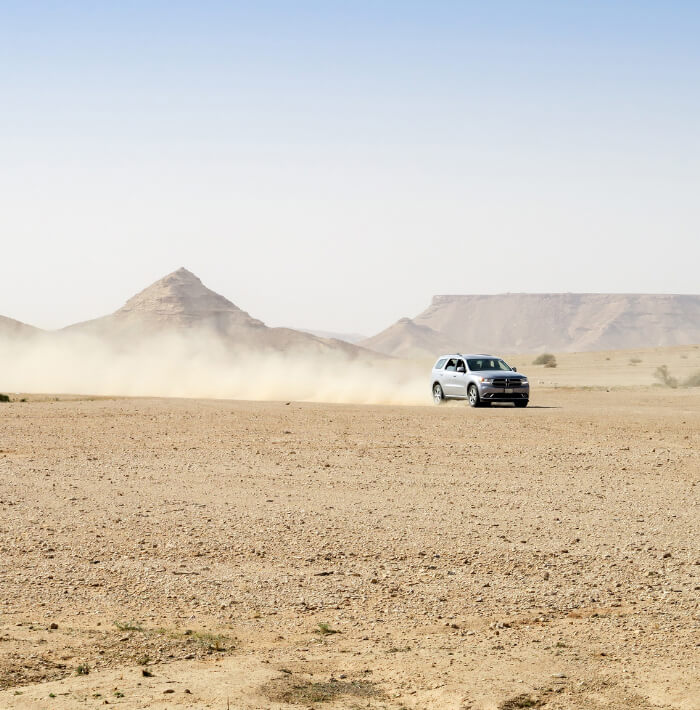 UNIQUE CULTURE AND TRADITIONS
Immerse yourself in the rich cultural heritage of Dakhla. Learn about the traditional Bedouin lifestyle, meet the local people, and discover their customs and traditions. From handicrafts and music to traditional dances and local cuisine, Dakhla offers a unique cultural experience that will leave you with cherished memories.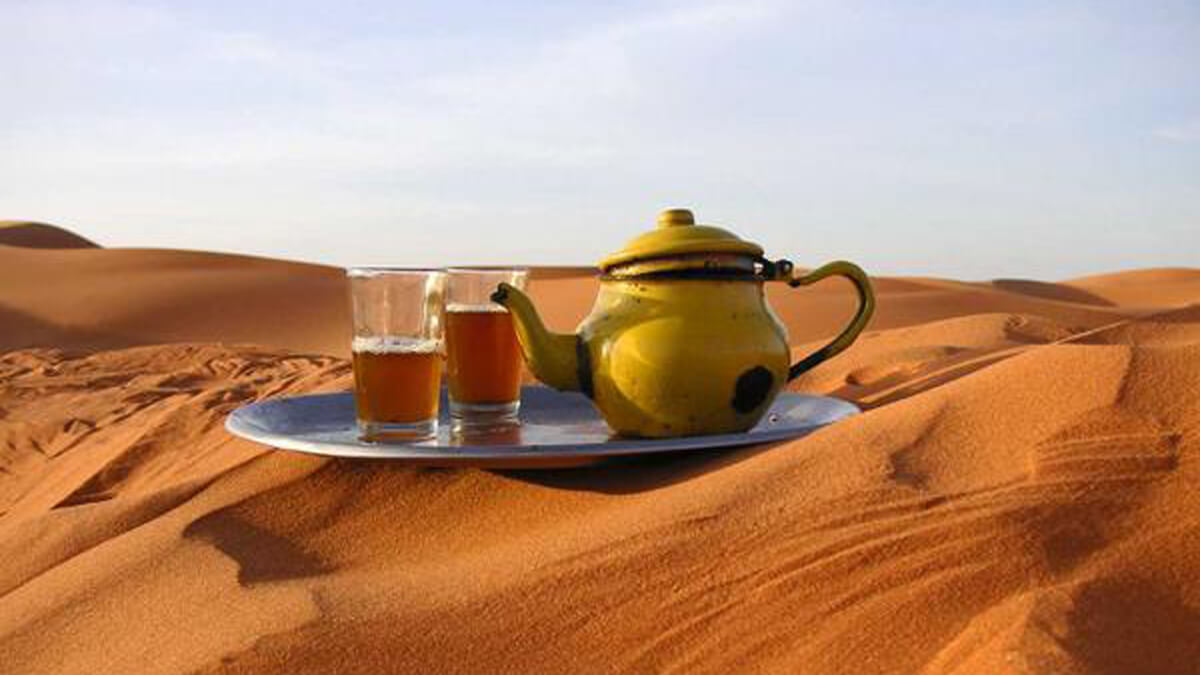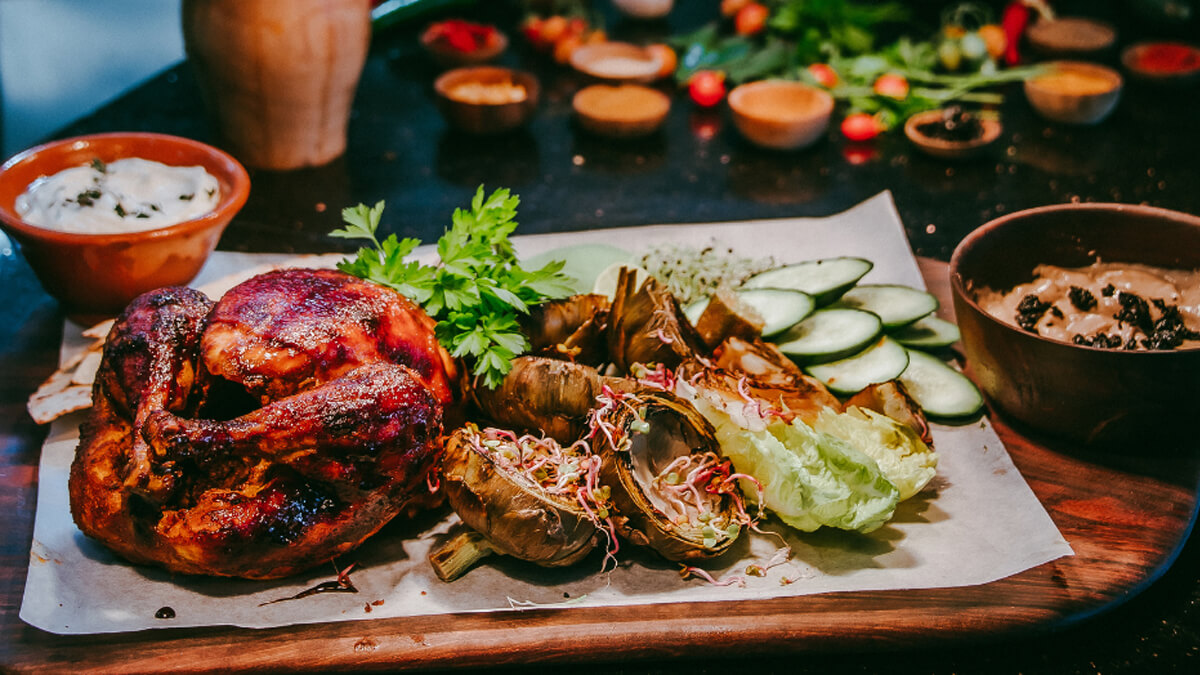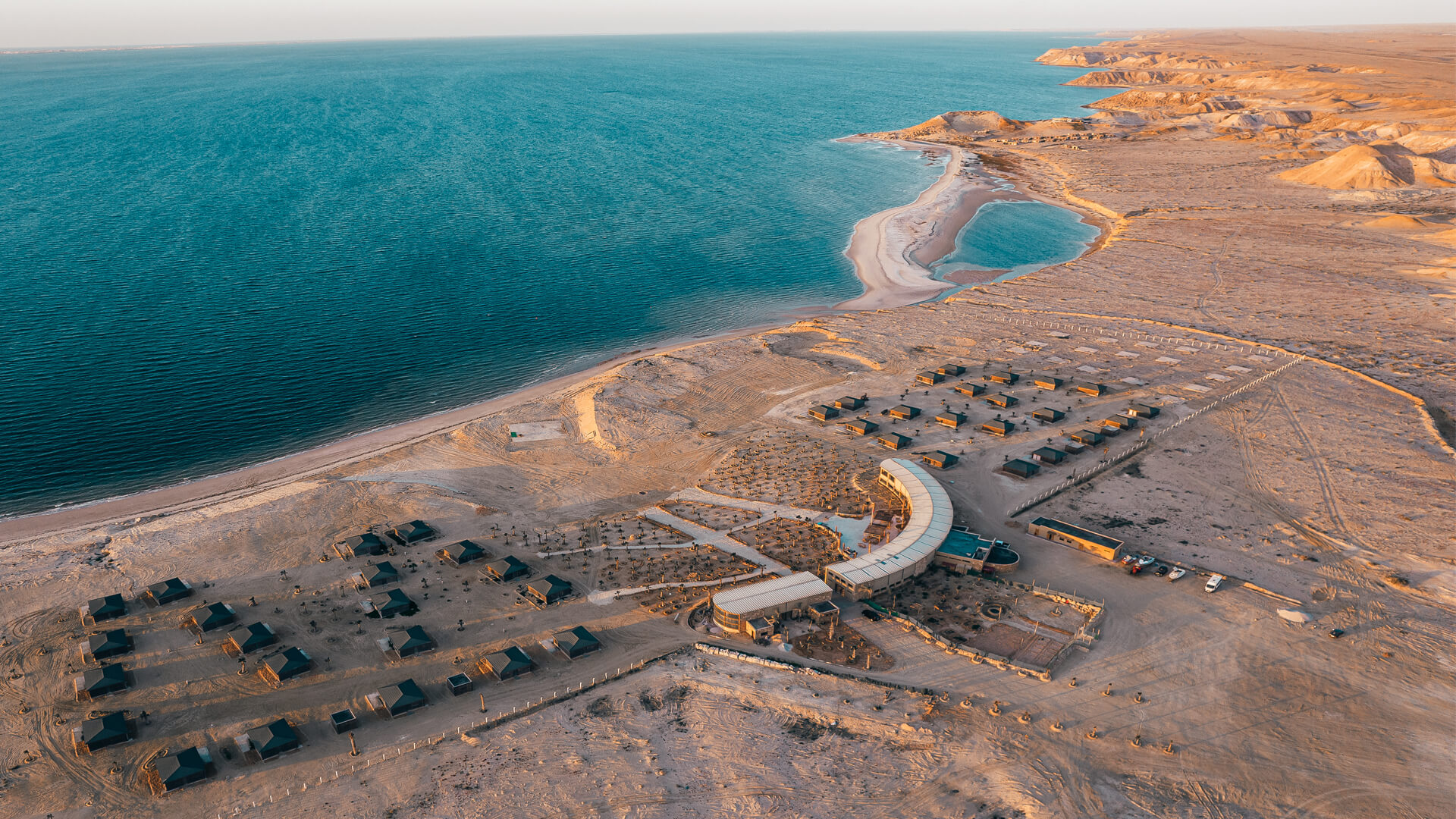 Book your next stay with us
Come and experience the beauty, adventure, and cultural richness of Dakhla.
Book your stay now and embark on a journey of discover in this enchanting desert oasis.