Wellness Retreat in Dakhla - Total Relaxation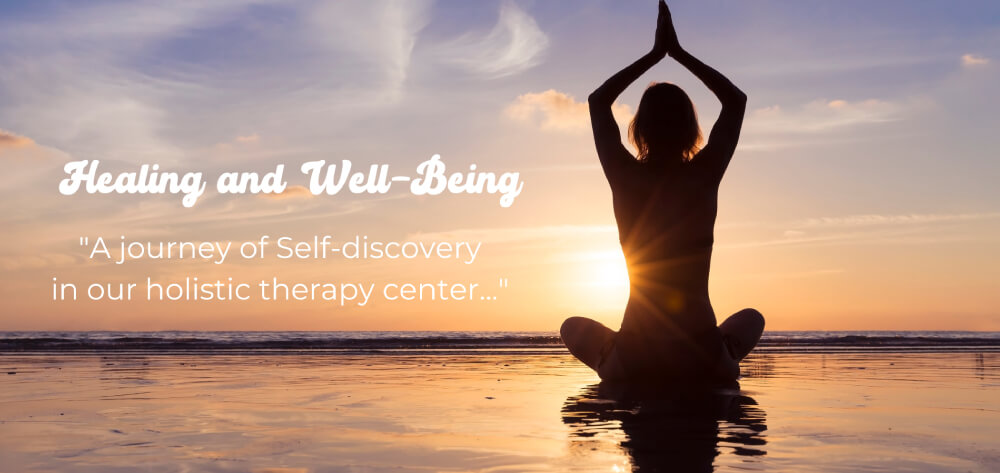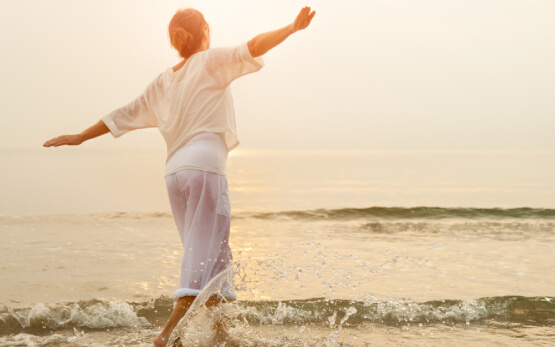 Between dream and illusion,

a much-needed break in the Oasis of Healing and Happiness...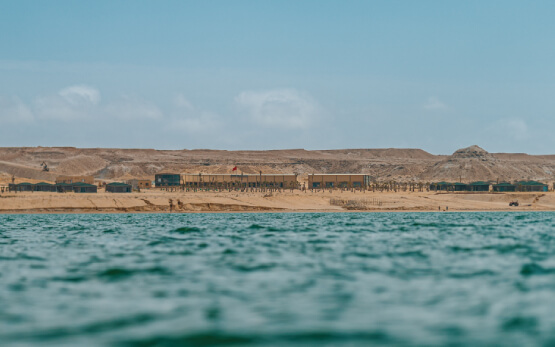 Located between two miracles of nature : Ocean and Desert.

Providing us with a sacred environment where we take care of our guests at every moment.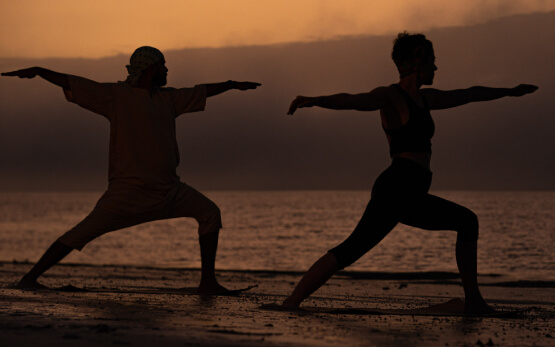 Our vision
Modern and Ancestral,
Western and Eastern.

Offering you the opportunity to step back from your daily life, and to enjoy our range of holistic treatments and practices.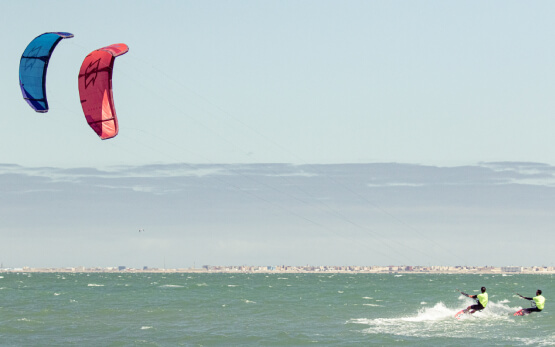 Our Kite'Up Stays
"Up" for upgrade

These stays are designed in order to facilitate learning, improve the performance of water sports enthusiasts and reduce the risk of injury.

A diatery program and appropriate therapeutic treatments, supported by Ha-Tha Yoga & Meditation sessions.

Everything has been thought for a joyful and peaceful mind with a healthy and efficient body.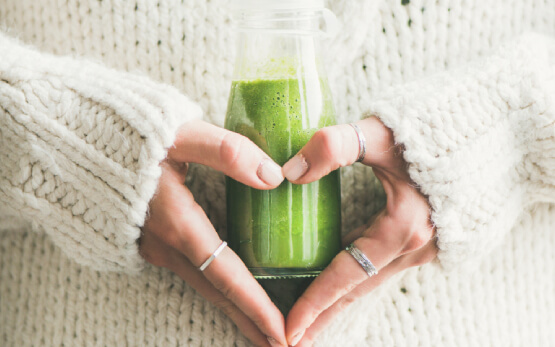 Our Detox Stays
Planned to support and enhance your natural cleansing mechanism.

Strengthen your immune system and improve the functioning of your digestive system.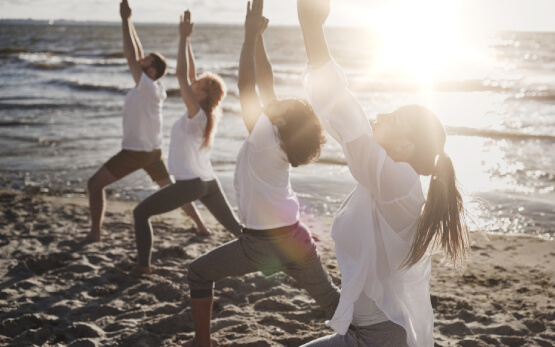 Our corporate offers
We put our spaces and our services at your disposal,

In order to organise for your customers, collaborators and partners, dream retreats, training courses and team buildings in the heart of our Oasis of Peace and Happiness.